The Award
The Eamonn O'Kane Young Activist of the Year Award was created to:
encourage activism amongst young members;

recognise and celebrate the outstanding contribution of young members to the work of the NASUWT;

provide award winners with opportunities to broaden and develop their knowledge and experience of the NASUWT and the wider trade union movement.
Criteria
The nominee will have been successful in one or more of the areas listed below:
heightened the NASUWT's profile;

promoted the work of the NASUWT;

increased the membership of the NASUWT;

organised members in a workplace or wider constituency;

promoted trade union activism in a workplace or wider constituency;

delivered identifiable benefits to members and/or the NASUWT as an organisation.
2021 Young Activist Award
Ronan Sharkey, Armagh/Craigavon Association, has been involved at all levels of the Union's democratic structure, including growing membership of the NASUWT, being the Local Association Vice-President and Social Media Manager, becoming a member of the NASUWT Northern Ireland Health and Safety and Executive Committees, and participating in local and national conferences. And he's still only 28!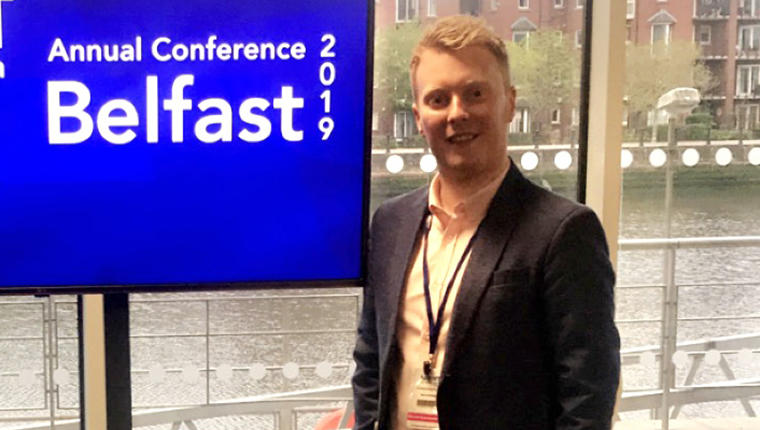 Previous year's winners
Click/tap through the galleries to see previous winners.
Sponsored by UIA Home Insurance.