Refugee Welcome Schools
Increasingly, we are seeing a negative perception of refugees and asylum seekers in European countries. In the UK, there has been a significant increase in discrimination and reported hate crimes since the Brexit vote.

In response to this, the NASUWT, an EI member, joined forces with the community organising charity Citizens UK to promote 'Refugee Welcome Schools'.
What is Refugee Welcome Schools?
Refugee Welcome Schools is an accreditation scheme aiming to recognise schools' commitment and essential role in supporting refugees to integrate into the community.

Schools applying for the accreditation develop:
a Refugee Welcome Plan detailing how they intend to create a welcoming environment for refugees;
a Refugee Awareness Plan on how they will educate all pupils, staff and the wider school community on the issue of refugees and the importance of welcome; and
a Refugee Action Plan to participate in community campaigns aiming to improve the lives of refugees in the UK.
Each application is scrutinised by a Refugee Welcome Schools Panel made up of teachers, educationalists, trade unionists, children and refugees themselves. Accredited schools can display their accreditation certificate and play their part in the network of schools, linking with wider community and national campaigns in challenging the public narrative around refugees and migration.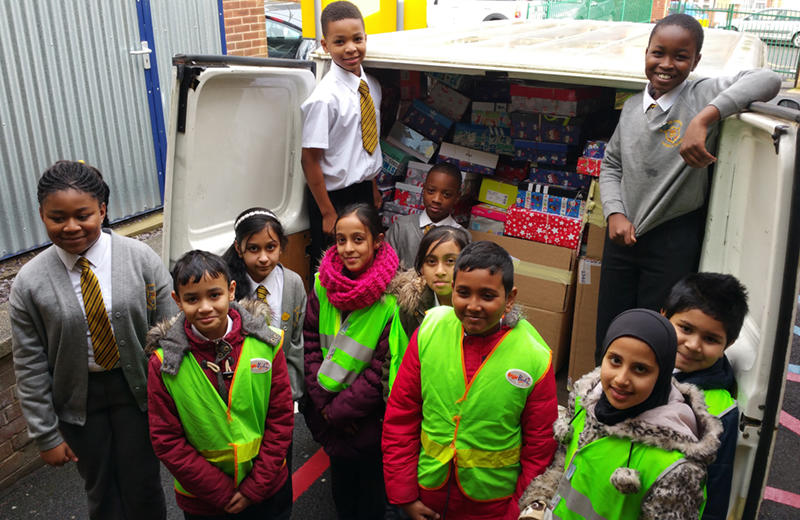 Piloted in Cardiff and Birmingham throughout 2016/17, the initiative is now being expanded in several other areas throughout the country and dozens of schools have gained accreditation or are going through the process. Over the past months, the Union has been supporting its teacher members through dedicated workshops at national and regional conferences to promote the Refugee Welcome Schools initiative in their areas.

Teachers interested in finding out more should contact [email protected].