For teachers, using social media has many benefits in terms of keeping in touch with colleagues and enhancing the learning process.

For trade unions like NASUWT, it also plays a fundamental role in communicating with members and receiving feedback that contributes to union policy.

Yet unfortunately, the Union is undertaking a high level of casework involving incidents of social media usage that have compromised the professional position of teachers.

Below are a few general guidelines on how to use social media safely and wisely.

If you encounter any difficulties related to social media, members in England should contact the advice line on 03330 145550 while members in Wales, Scotland and Northern Ireland should contact their National Centre.
General Guidelines
If in doubt, don't put it up!
Do not post anything that could be construed as defamatory or discriminatory against others.
Employers increasingly use social media to look at candidates before or after a job interview. If you would not want your employer to see something, take it down!
Any post can be potentially quoted by the media
Do not get involved in online arguments - they can escalate quickly!
Facebook
Do not make or accept friend requests by pupils or parents.
Ensure your privacy settings are adequate. You can determine who sees your posts and most importantly, ensure that you get to approve any pictures in which you may be tagged before the picture is published. You can also disable your profile from certain search engines.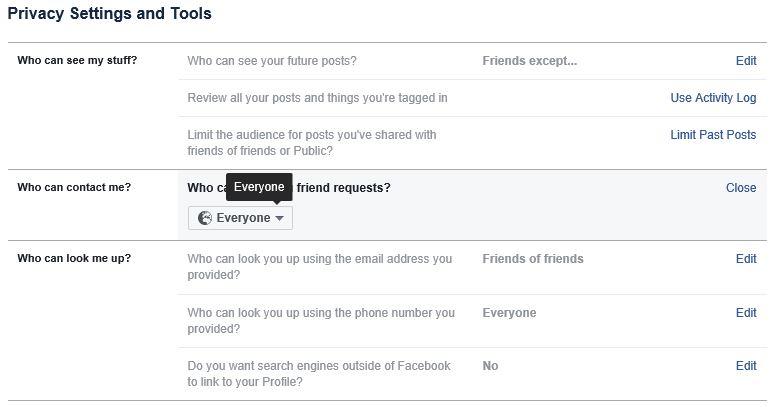 You may wish to create a separate account for school-related purposes that does not contain your real name.
When joining or being added to a Facebook group, always check whether it is Public, Closed (where anyone can see the members of the group but not the discussion) or Secret (where neither the members or the discussion are visible)
Should you receive any abusive messages, do not delete them but keep a record of them.
Twitter
Retweeting can be viewed as a sign of endorsment. This may be inappropriate in some circumstances.
Twitter is a much more public forum than Facebook.
And finally...
NASUWT encourages members to engage with the Union's own Facebook and Twitter presence. Please follow and like us, retweet and share our messages.